Pottlelake
Pottlelake, new extension and conversion of barn as well as new trom wall to retain heat for fig tree built 1996.
Garden room complete along with small pottery studio.
Cob trom wall to store suns energy for fig tree.
Ply wood formers made for arches.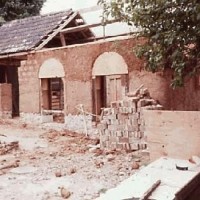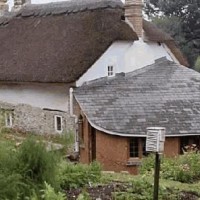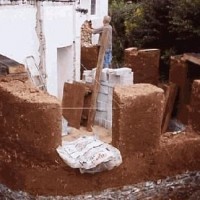 Sculpted by Kevin at owners request (Based on our own dexter house cow, Selina).